Everyone has a teenage crush... Donny's went a little too far.
Amazon
-
Official Site
While still in his teens, Donny (Adam Sandler) fathered a son, Todd (Andy Samberg), and raised him as a single parent up until Todd's 18th birthday.
Now, after not seeing each other for years, Todd's world comes crashing down on the eve of his wedding when an uninvited Donny suddenly shows up.
Trying desperately to reconnect with his son, Donny is now forced to deal with the repercussions of his bad parenting skills.
Release Date: June 15, 2012
DVD Release:
October 16, 2012
Cast:
-
Adam Sandler
-
Andy Samberg
-
Leighton Meester
-
Susan Sarandon
-
Vanilla Ice
-
James Caan
-
Milo Ventimiglia
-
Blake Clark
-
Meagen Fay
-
Tony Orlando
-
Will Forte
-
Rachel Dratch
-
Nick Swardson
-
Peggy Stewart
-
Luenell
Favorite Scenes:
-That's my boy
-The baseball game
-Fighting at the church.
-Bachelor party.
-The whole bachelor party night.
-The wedding.
My Thoughts:
I really thought this was a great, funny movie. I've always loved Adam Sandler, but his last movie Jack & Jill really sucked. I think he really made a good come back with this movie. And Andy Samberg is hot! Who doesn't love him?! I felt bad for Todd, his dad was so weird and old school and so not famous anymore, but it all ended well. I really liked when the 'big secret' was revealed. I thought it was so funny how they didn't really think it was a big deal.
Screenshots :)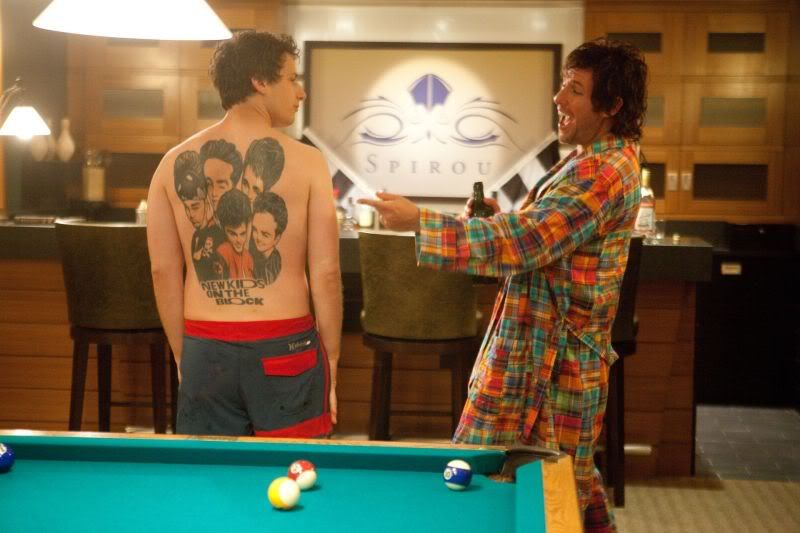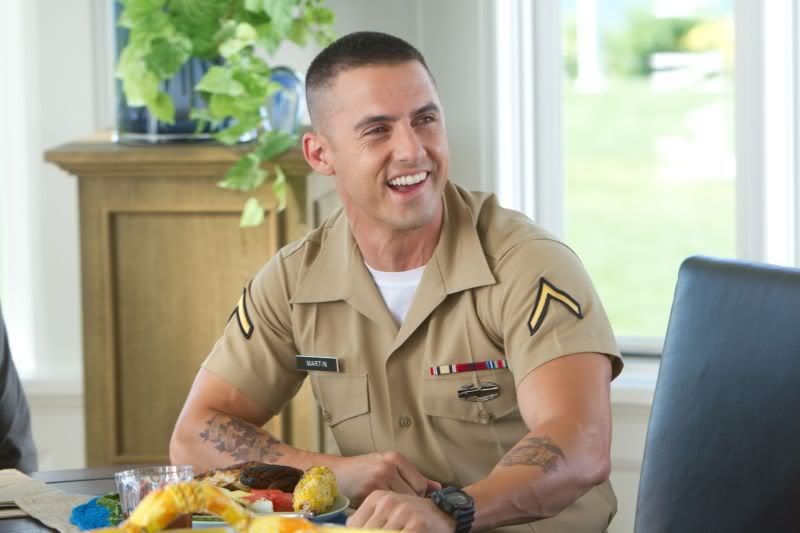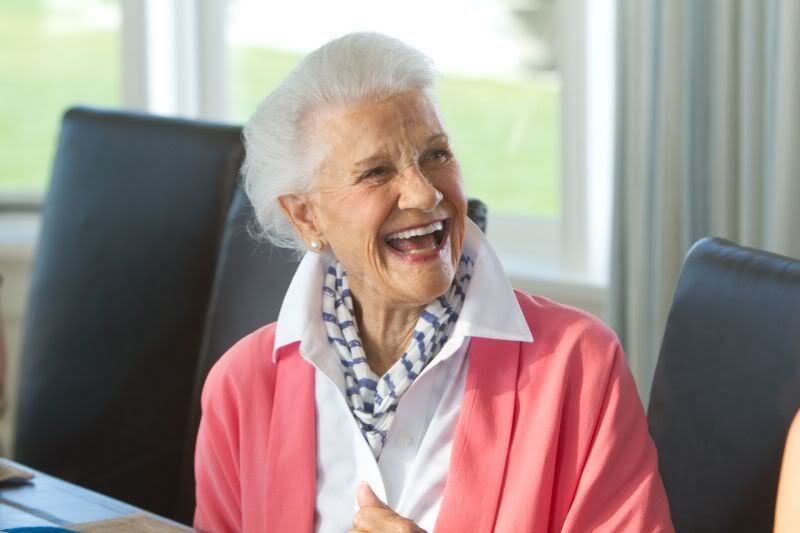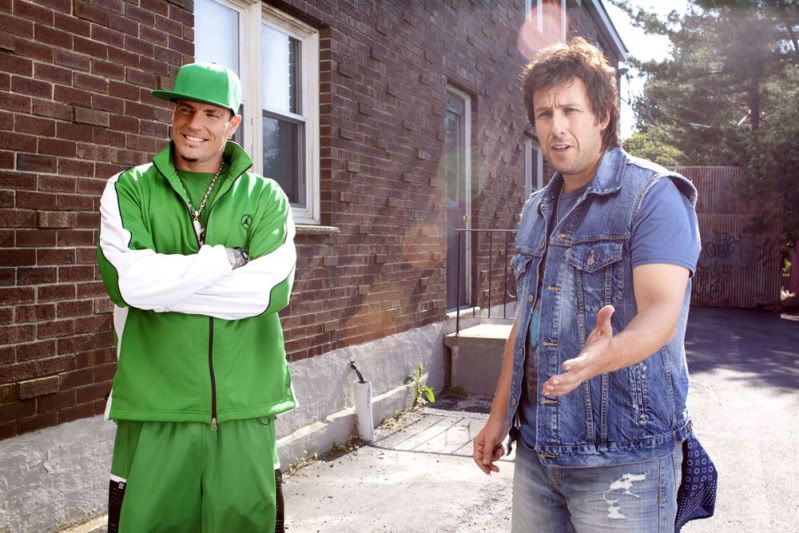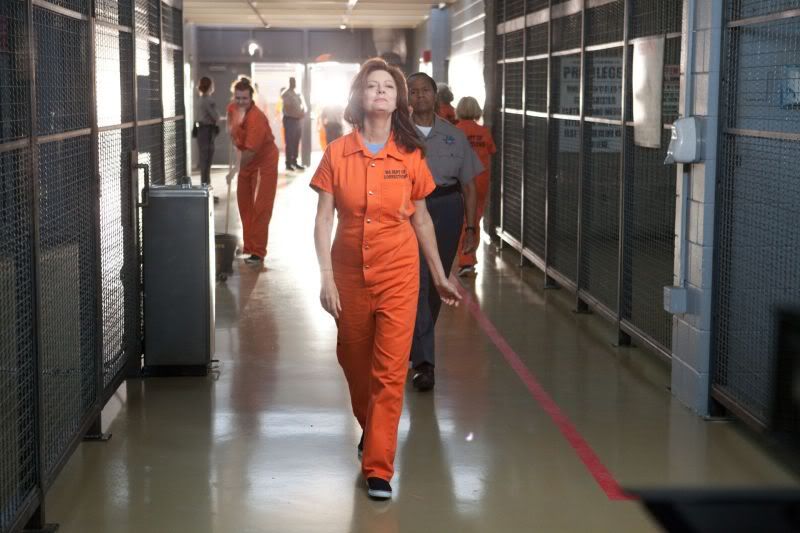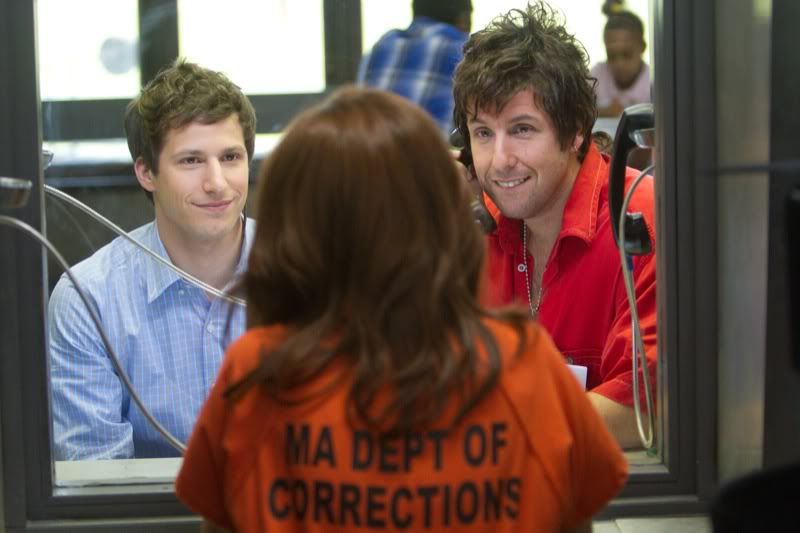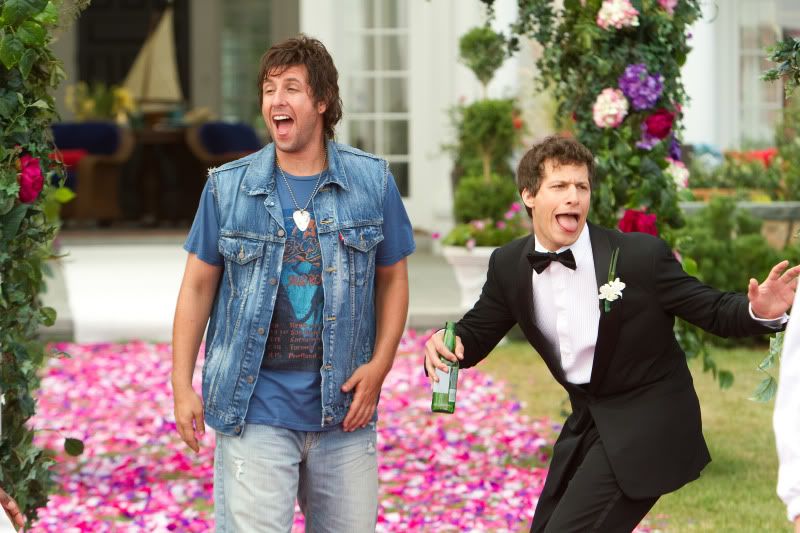 Did you go see That's
My Boy this summer?
Did you like it?
Leave a comment :)