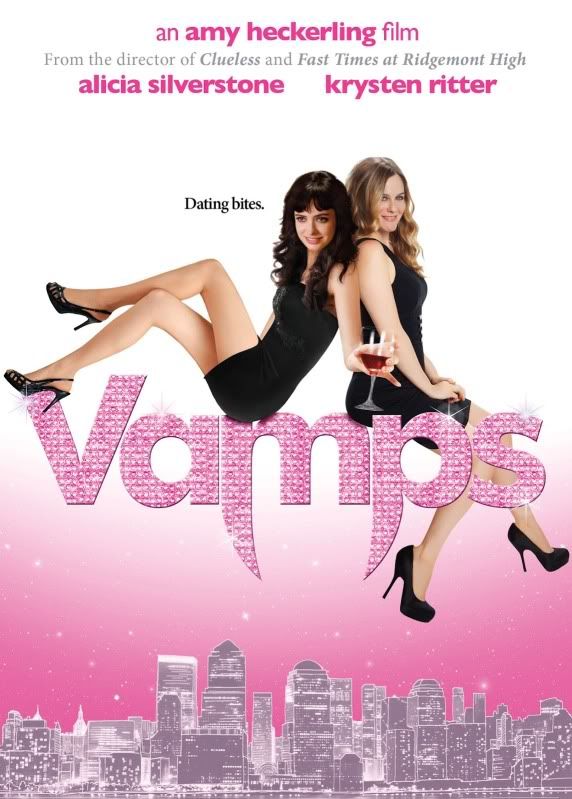 Goody (Silverstone) and Stacy (Krysten Ritter) are addicted to the night life, clubbing, hooking up and always looking for the next thrill, all the while keeping a big secret-- they happen to be modern-day vampires.
But even with lifetimes of dating experience behind them, the duo realizes they still have a lot to learn about love when Stacy unexpectedly falls for the son of a vampire hunter, and Goody runs into the man of her dreams from decades earlier.
With their destinies at stake, the girls are faced with a difficult choice; give up their eternal youth for a chance at love, or continue to live their uncomplicated fabulously single lives forever.
Release Date:
November 2, 2012
DVD Release:
November 13, 2012
Cast:
-
Alicia Silverstone
-
Krysten Ritter
-
Dan Stevens
-
Richard Lewis
-
Sigourney Weaver
-
Wallace Shawn
-
Justin Kirk
-
Malcolm McDowell
-
Zak Orth
My Thoughts:
This was a really cute movie. Alicia Silverstone and Krysten Ritter work very well together. It was funny and romantic, but more funny to me. The part about the technology was hilarious, cuz they didn't know how to work it. They kept all the regular myths about vampires and didn't add any weird ones, and I was very happy about that. Watching the movies made me wish that I was their friend, they were so happy and fun and care free. They made being vampires look like a lot of fun. Some of the special effects were not so good, but oh well.
Bottom Line:
-It's a good move.
-Really fun to watch.
-It has Dan Stevens in it!
-And I think most will enjoy it!
Screenshots :)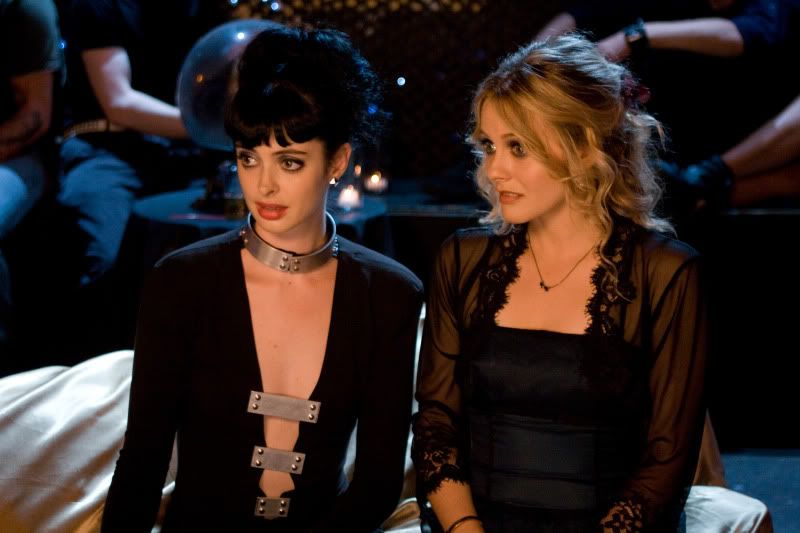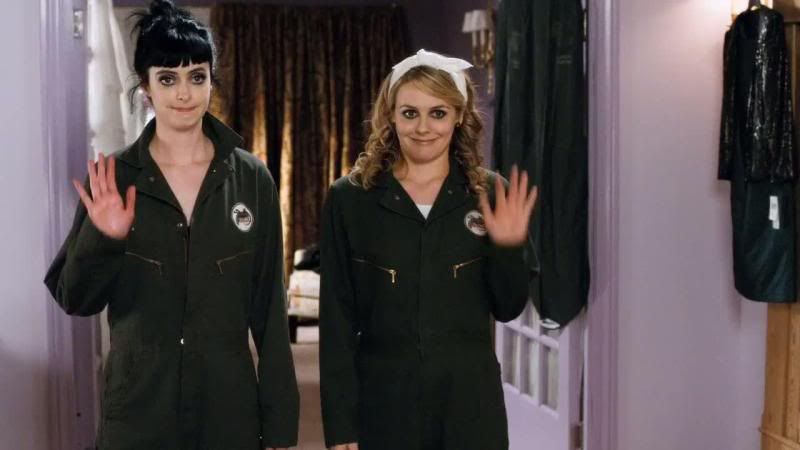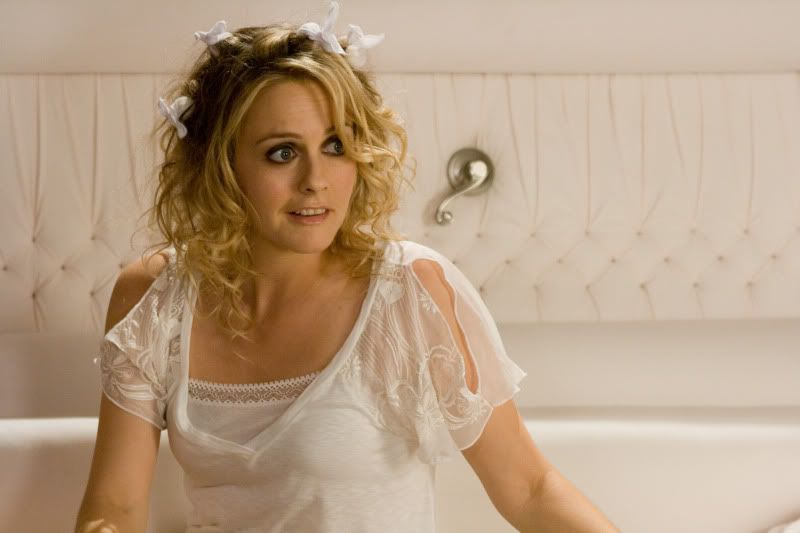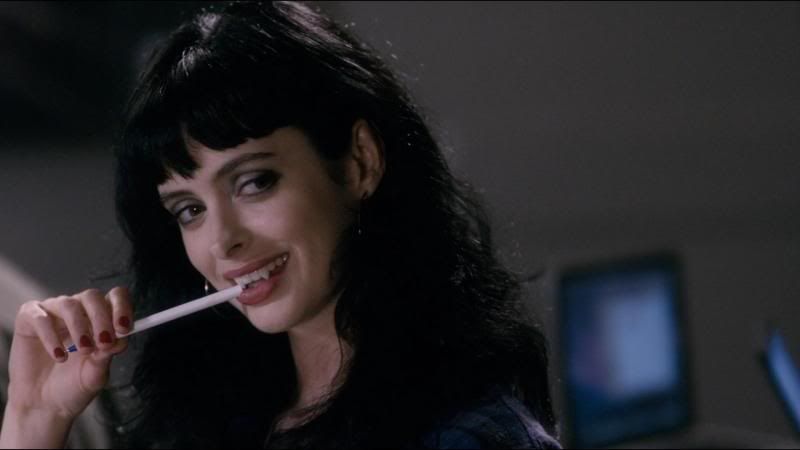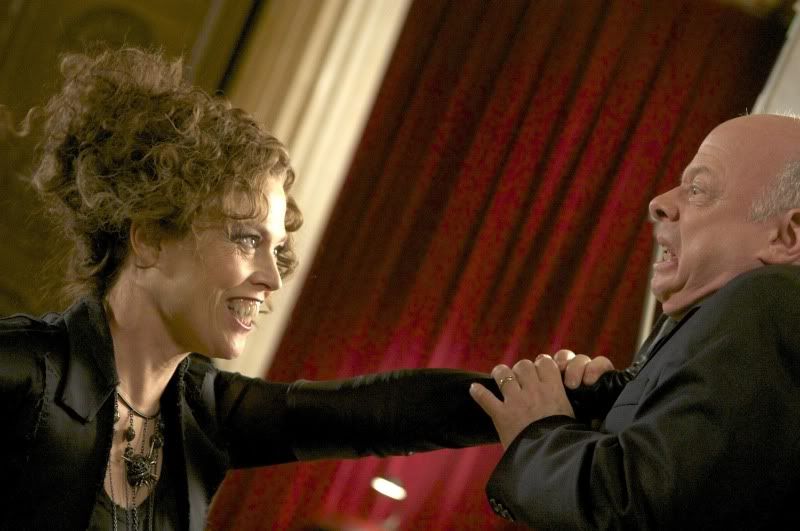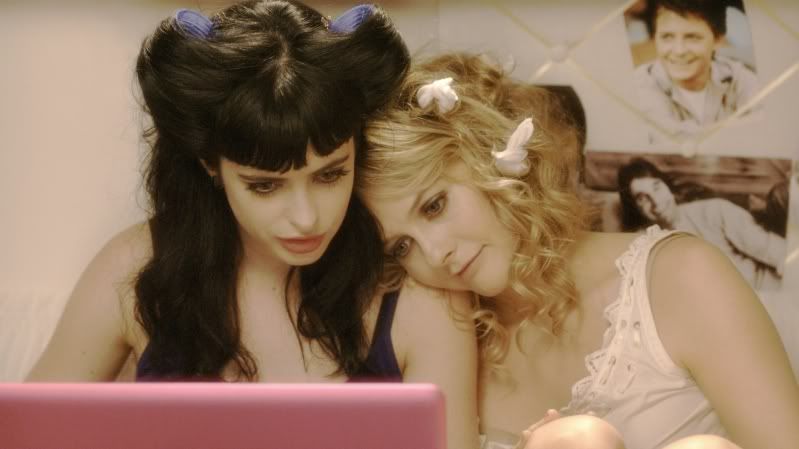 Have you seen Vamps?
Is it on your list?
Have a great one!