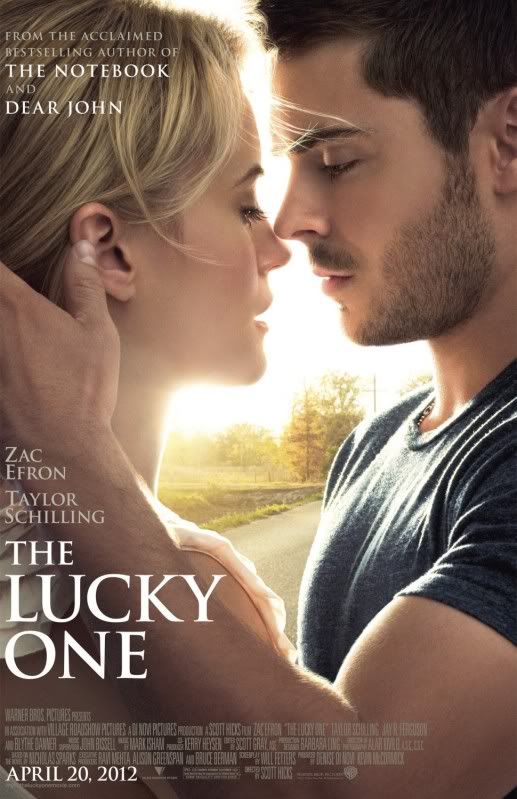 Release Date:
April 20, 2012
DVD Release:
August 28, 2012
U.S. Marine Sergeant Logan Thibault (Efron) returns from his third tour of duty in Iraq, with the one thing he credits with keeping him alive--a photograph he found of a woman he doesn't even know.
Learning her name is Beth (Schilling) and where she lives, he shows up at her door, and ends up taking a job at her family-run local kennel.
Despite her initial mistrust and the complications in her life, a romance develops between them, giving Logan hope that Beth could be much more than his good luck charm.
Cast:
-
Zac Efron
-
Taylor Schilling
-
Blythe Danner
-
Riley Thomas Stewart
-
Jay R. Ferguson
-
Adam LeFevre
-
Robert Hayes
-
Joe Chrest
-
Russell Durham Comegys
-
Sharon Morris
-
Ann McKenzie
-
Kendal Tuttle
My Thoughts:
I thought this was going to be a sappy love story, but it really was great! When I first saw the trailer for this movie I was at the movies with my sister and we were like: "OMG! Who's that guy? Oh wow, dude, I think that's Zac Efron. No way! It can't be! Oh my god, it totally is. Man! He really grew up!" Haha. Our conversation really did go just like that. So I was excited when I finally got to watch it!
And he was really hot in this movie. He looked really cute as a soldier. And their sex scene was like wow! I didn't know he had it in him. Other than that it was a cute and really good story. It wasn't really deep. It had to do with war and her brother. Along with a little bit of her crazy ex husband thrown in. It's definitely a chick flick and I think most girls/women would love it!
Screenshots :)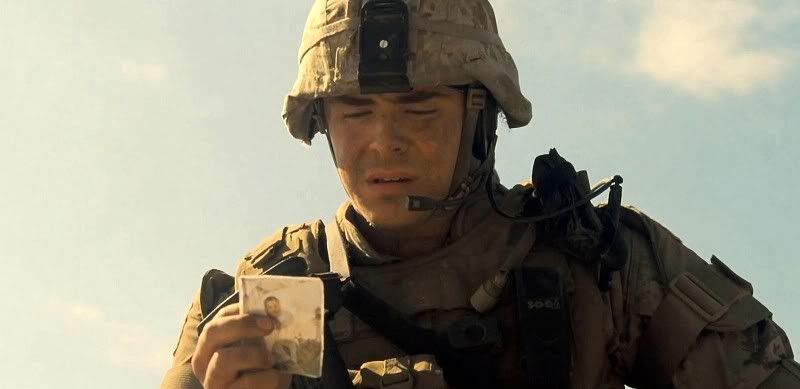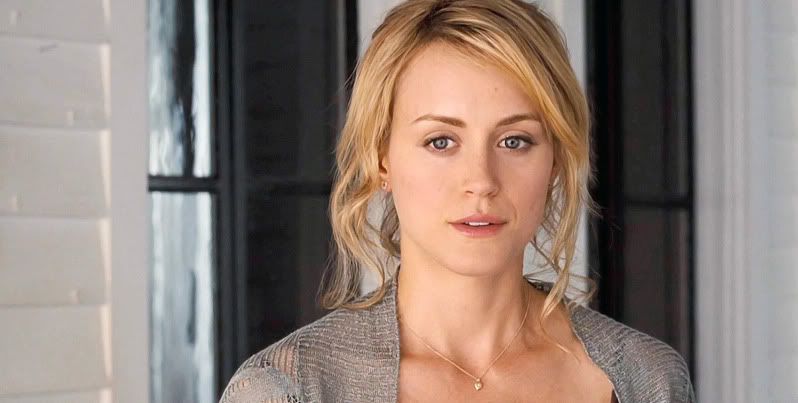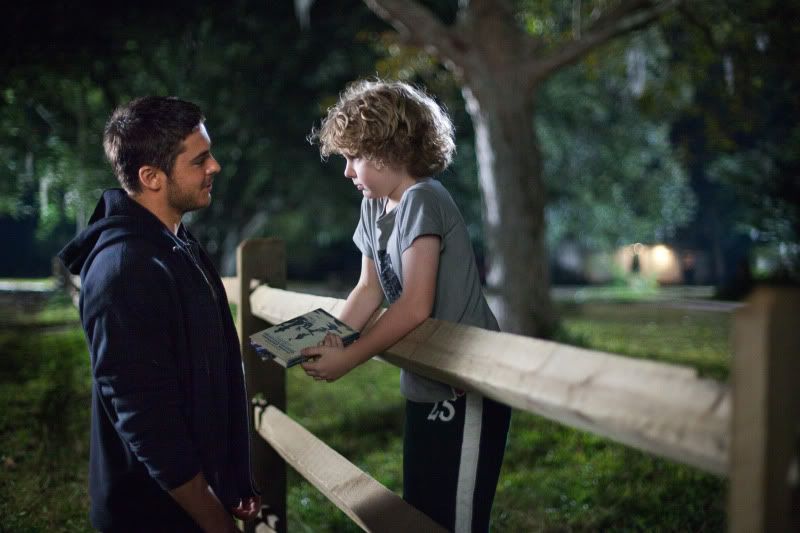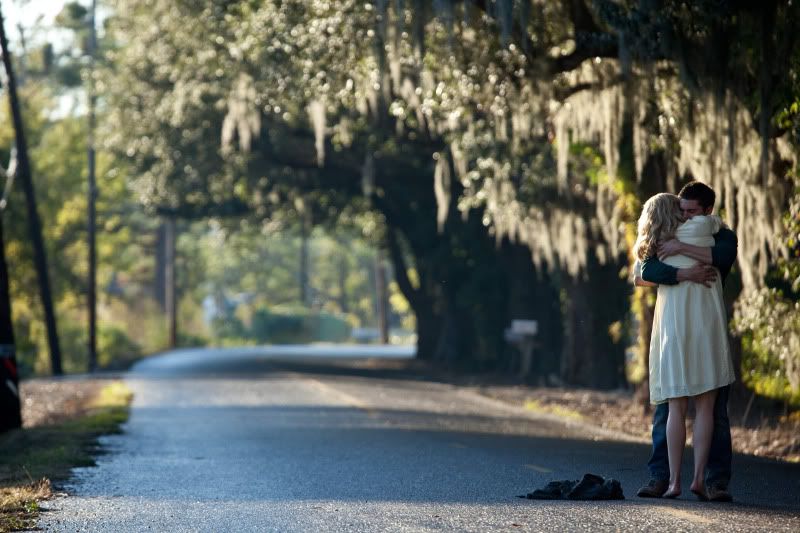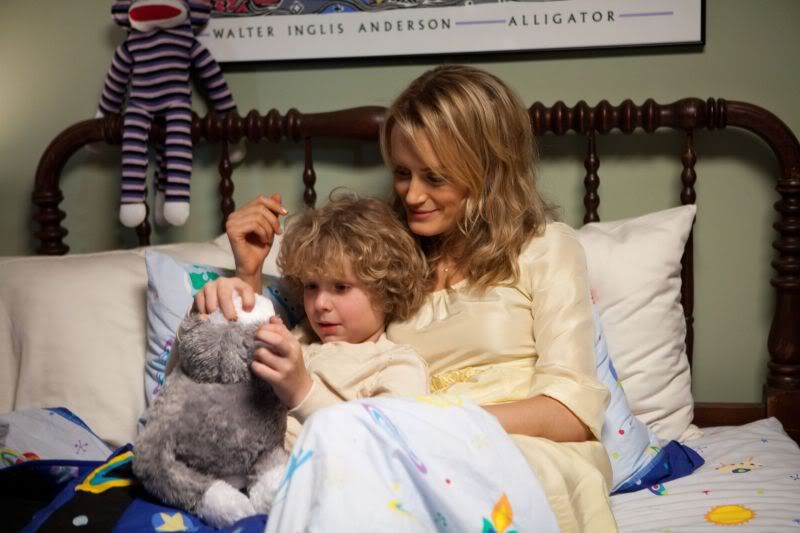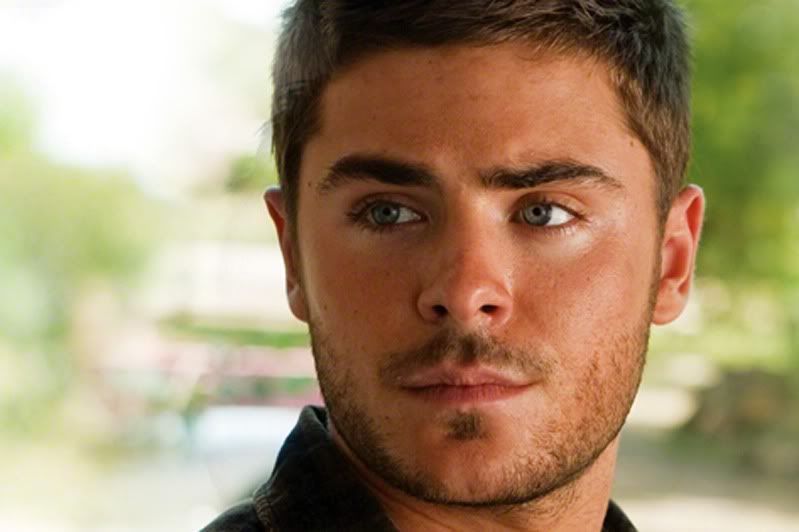 Do you remember young
Zac Efron? Isn't he cute?
Did you see this movie?
Tell me what you thought...