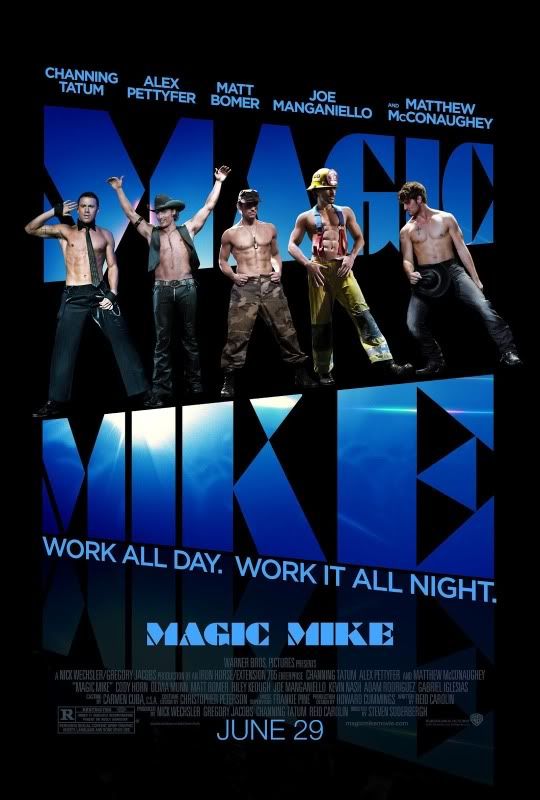 Cast:
-
Matthew McConaughey
-
Channing Tatum
-
Olivia Munn
-
Alex Pettyfer
-
James Martin Kelly
-
Cody Horn
-
Reid Carolin
-
Kevin Nash
-
Matt Bomer
-
Joe Manganiello
-
Adam Rodriguez
Release Date:
June 29, 2012
DVD Release Date:
October 23, 2012
Plot Summary:
Set in the world of male strippers, Magic Mike is directed by Steven Soderbergh and stars Channing Tatum in a story inspired by his real life.
The film follows Mike (Tatum) as he takes a young dancer called The Kid (Pettyfer) under his wing and schools him in the fine arts of partying, picking up women, and making easy money.
My Thoughts:
The movie literally had no point. If you wanna see some half naked men, cuz let's face it, they're not showing it all, then I guess you could watch this. The people who made this movie didn't really think past the male dancers turning on women, you can tell they tried to have a plot and stuff. But other than when Channing Tatum was dancing, because let's face it, he was the best and the hottest my face was something like this:
-__-
I will admit that there was some good music in some of their performances, but other than that the music was horrendous And it looked like the other actors didn't really put effort into learning to 'strip' or dance 'pretty' for their roles. But Channing Tatum was really working it, too bad it was only like 10% of the movie, and the rest was crap. And from the previews, I expected their to be more of a love story behind the whole stripper part, but that was just lies. I was quite surprised to see Gabriel Iglesias in the movie. I went to one of his comedy shows and he is really funny, and he actually did really well playing a serious role. Nika already reviewed this movie, I should've listened to her, but c'mon, I just had to see Tatum shake it! You can view her review
here
.
Bottom Line:
-Channing Tatum is hot.
-He can dance his ass off.
-The rest sucks.
-And it's just plain weird to see Matthew McConaughey in a movie like this.
Screenshots :)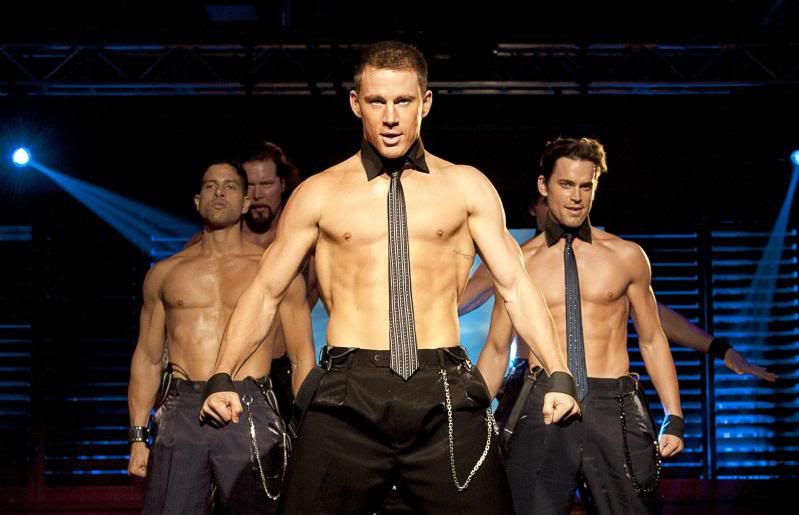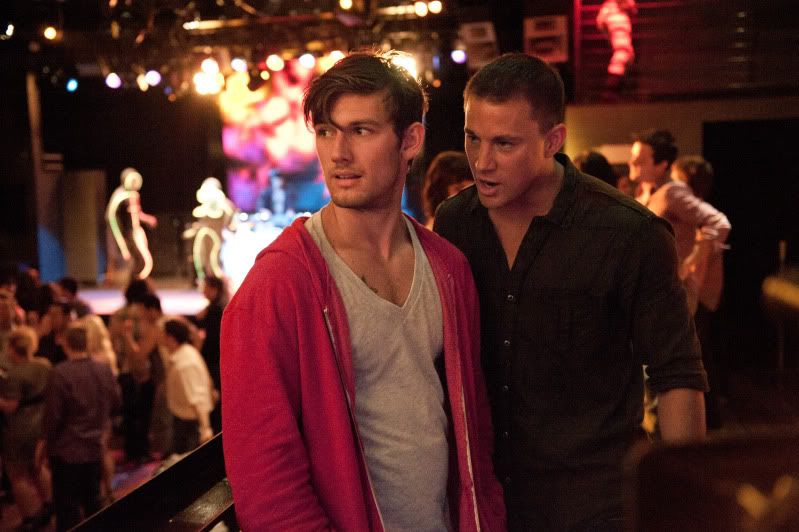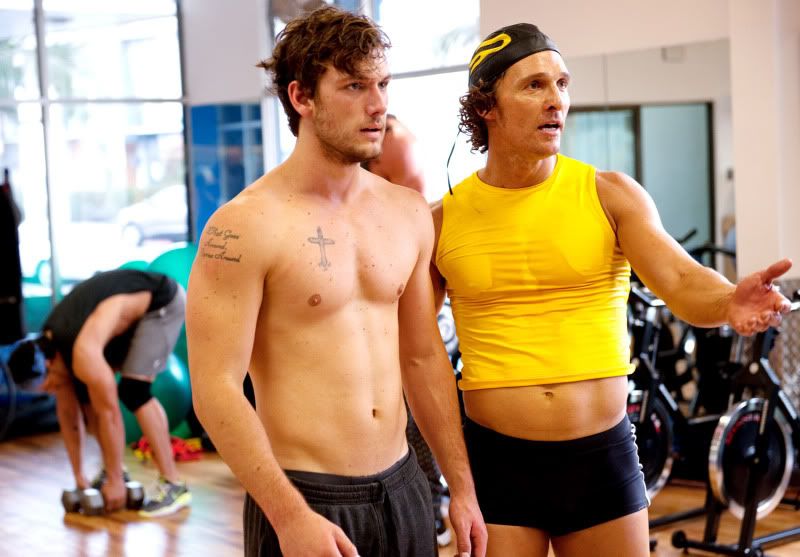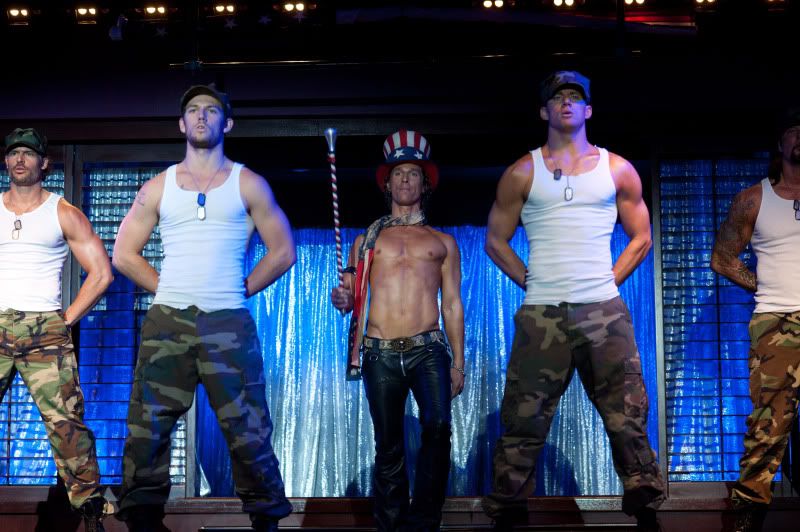 Have you seen Magic Mike?
What did you think of it?
If not, do you wanna see it?
Have a great day!